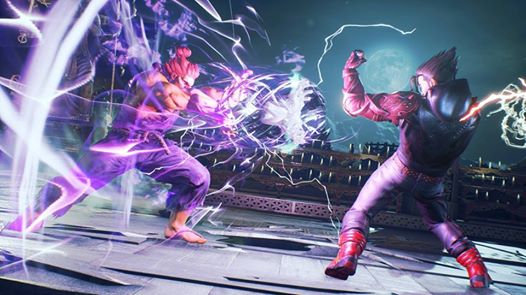 Hi All ! We're going to be having a dedicated TEKKEN 7 tournament at Reload. For this round it'll be a team tournament — 2 versus 2. So it's definitely going to be exciting and un-predictaboo!
Entry is $10 with half going to the venue & half going into the prize pot. It will be split 70:20:10 between 1st, 2nd & 3rd place. In addition I will be putting in another $200 into the pot so expect the prizes to be huge !
Sign ups will close just before 7pm, when we will start the first lot of matches. Hopefully we will finish around 10pm but that will be depend on the day itself.
There rest of the rules / conditions are outlined below:
* Double Elimination format
* In-game rounds will be the standard. First to 3 wins to win 1 game
* All games will be a Best-of-3 set until the final leg
* Losers Finals / Winners Finals / Grand Finals will be Best-of-5 set
* Between rounds in each set the Loser can either: change stage / change character / change partner: So yes, you can stay to fight again or let your friend play next !
* Version: PlayStation 4 with the Noctis update — This means Akuma (SF), Geese (KoF), Eliza & Noctis (FFXV) will all be available and ready to play on the day
* Sign ups: Find a friend and register together at the venue! Make up a cool name for your team while you're at it … if you like! If you don't have one we can pair you up with another eager fighter
Hope to see you there !