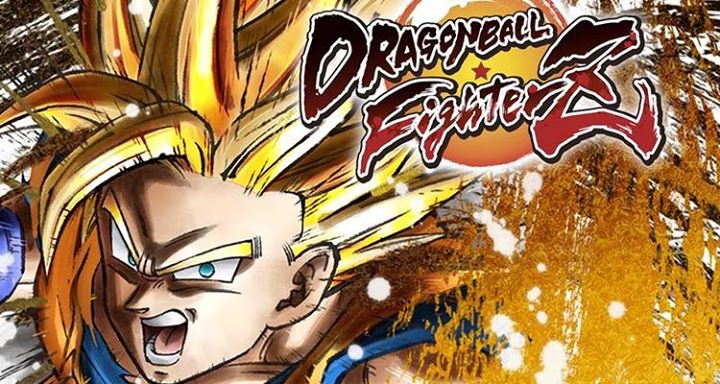 Calling all FighterZ!
To celebrate the release of Dragon Ball FighterZ for PS4, Xbox One and PC on Friday January 26, we are happy to announce that Reload will be hosting a launch tournament for the game nearly two weeks after release on Thursday February 8.
For just $10, you will gain entry into the tournament along with a free drink from the bar! Compete among your fellow FighterZ to see who comes out on top and wins the prize money!
Signups for the tournament start at 7pm with a hard cutoff at 7:30 when the tournament starts.
The tournament will be run on PS4 consoles in a double elimination 2/3 format, with finals being played 3/5.