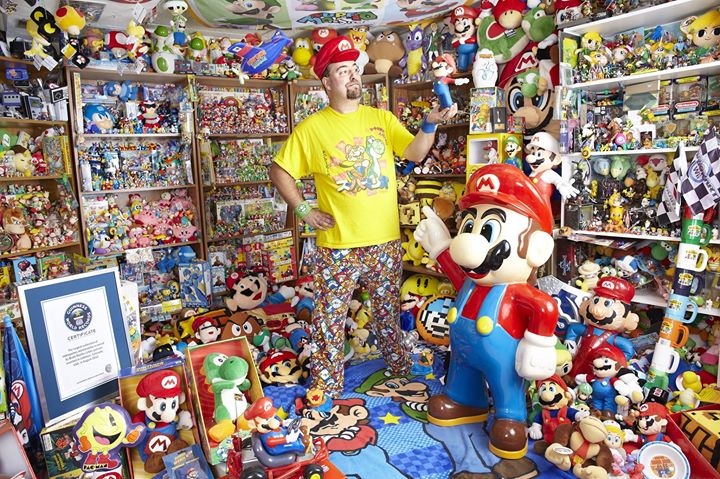 Have you got some games that you no longer need ? Want to pick up some super cheap new ones ? Come along to our Buy Swap Sell afternoon and sell your old games, consoles, controllers, cables, comics, board games, movies, cosplay props – in fact anything related to pop culture.
We're having our own clear out too – we've got an attic full of stuff that has to go – previous gen consoles, games, controllers, electronics, all sort of stuff ready to virtually give away.
We'll have lots of 'vendor' space (at no charge) but please arrive early to make sure you get a spot, it's first in best dressed in that regard.
Stop by on Sunday afternoon Aug 27th, free yourself of your old stuff and scoop some crazy bargains.