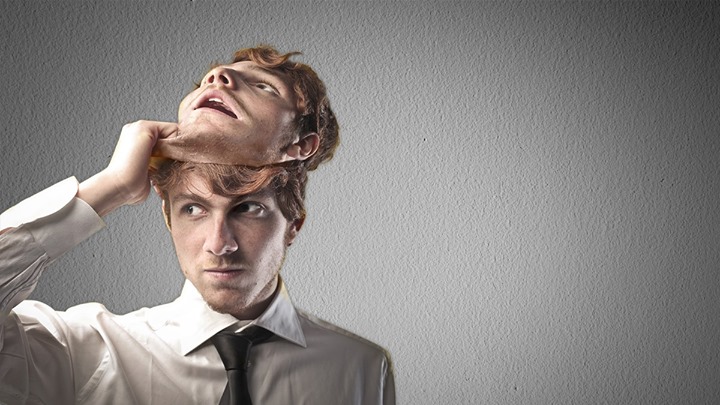 Meet new people and lie to them…
The popular Social Deception night is on again at Reload, Thursday 22nd March – Yes, Thursday.
Social Deception games are one of the most fun ways you can spend an evening. They are 'discussion' games that ensure that you speak to almost everyone in the room. Unlike board games there is no requirement to sit at a table but rather you'll need to move around and question strangers. In 2 Rooms and Boom one team seeks to plant a bomber in the same room as the president. The other team must try to stop this. It's completely unique and a superb way to meet people.
Niall Smith will be behind the mic and there may well be few surprises on the night… (Secret Hitler, Werewolf, something new ?)
So start practicing your bare faced lies, your conversational double-bluffs and your comedy goosestepping..
Starts at 630pm. This is a free event. Newcomers very welcome.